Avenue Attibele

BRN Avenue Overview
BRN Avenue is popular residential project in Attibele, Bangalore by renowned builders BRN Land Promoters. This development is spread across a large acre of land with plot size (30×40, 30×50) Sqft and built-up area 1200-1500 Sqft in size. Surrounded by lush greeneries from all sides, this project offers 2 bhk villas and plots to choose from which are equipped with modern day amenities and facilitates for its residents. This beautifully designed development is BMRDA/BDA approved and also has an approval from several financial institutions for applying a loan. BRN Land Promoters is a well known name in the real estate sector. With over 20 years of experience and exposure into construction business, BRN Land Promoters have successfully delivered many projects to various customers.
Location
This venture is positioned in a convenient place in Attibele, Bangalore. Most of the schools, colleges, hospitals, banks and atm can be found nearby the project location.  Attibele is situated 32 kilometers from Bangalore and 8 kilometers from Hosur on NH 7.  It is a small town which is home to many manufacturing, textile and automobile industries like TVS Motors and Ashok Leyland and IT firms such as Infosys Technologies Ltd, Wipro Ltd and Hewlett-Packard. Attibele is connected to Bangalore through BMTC and KTC buses and other major roads connecting to this area are Hosur Road and Anekal Road. The nearest Railway Station is 10.7 kilometers from Attibele while Heelalige Railway Station is 10.4 kilometers away. The HAL International Airport is located at a distance of 44.2 kilometer from Attibele.
Amenities
The residents of BRN Avenue will enjoy a list of amenities namely a garden, compound wall, 24/7 security, water supply, asphalt roads, electricity, kid's play area etc. and many more which can make your life much more relaxing and enjoyable within the layout.
Plot ID
PLOT00598
Plot Name
BRN Avenue
Total Area
NA
Plot Size
30x40, 30x50
Rate Per Sq Ft
NA
Possesion Date
NA
Plots Location
Attibele
Plot Type
Residential Plots
Total No. Plots
NA
Budget
NA
Approvals
BMRDA/BDA
Bank Approvals
NA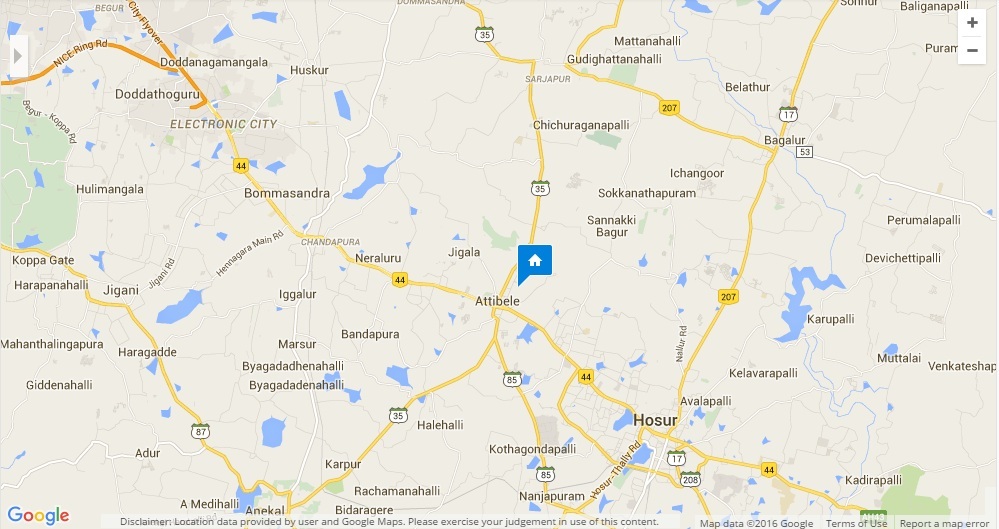 Location Map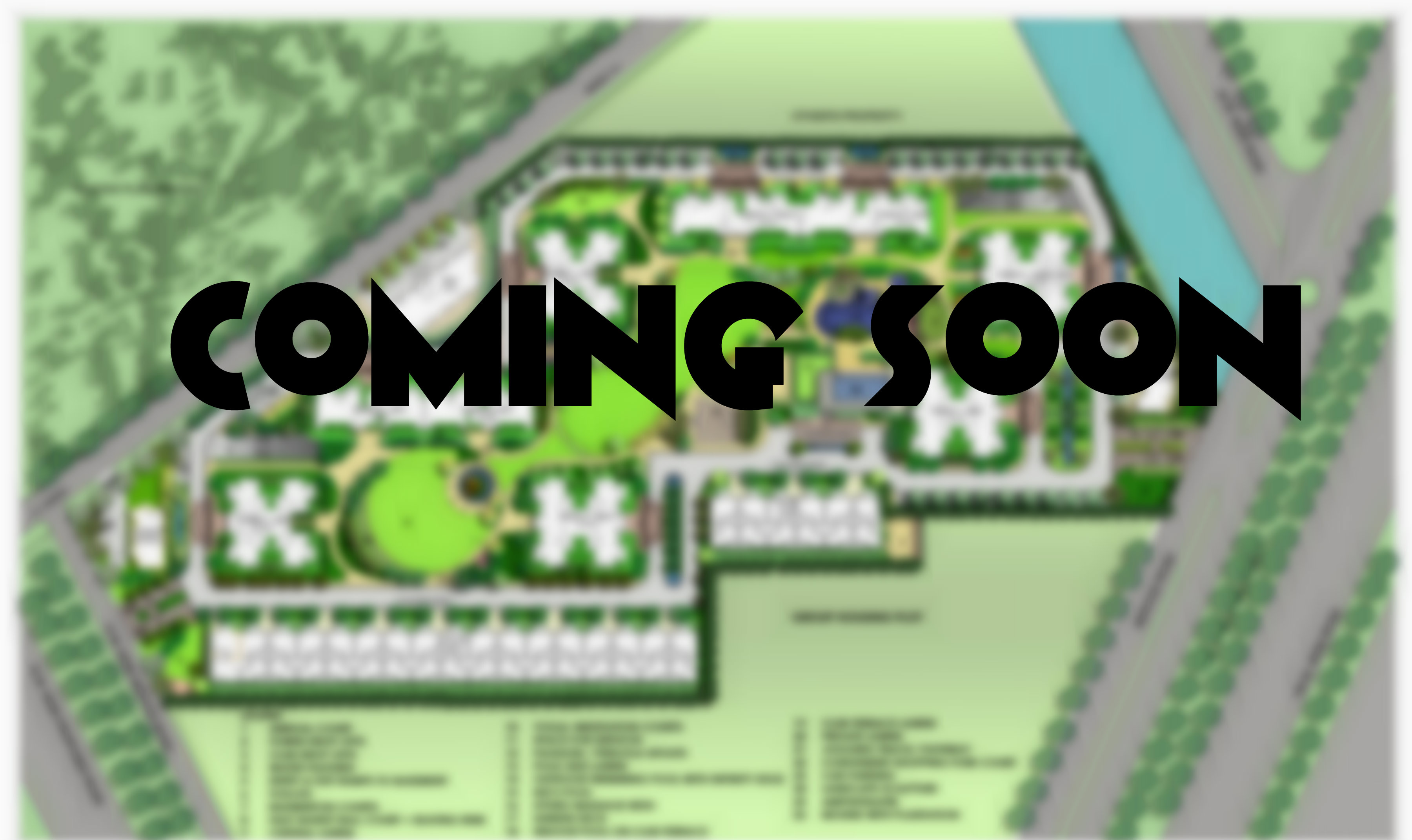 Layout Plan
Nice Road – 16 Km
Silk Board – 25 Km
Sarjapur – 9 Km
Whitefield – 23 Km
MG Road – 30 Km
Bangalore railway station – 34 Km
International Airport – 65 Km
Garden
Compound wall
24/7 Security
Water supply
Asphalt roads
Electricity
Kid's play area